I had spent some months monitoring the local market. I went to each local agent and submitted my info to each. On contacting Drew at Vision he mentioned that he had just listed a property that may suite me. Drew organised for me to inspect the property that afternoon. Drew was right it did tick most of my needs. I submitted an offer that evening some negotiations followed and a deal was done. I was very impressed with Drew's response he obviously listened to my needs and knew that this was a property that I might be interested in. I would also advise that of the 4 other agents I contacted I have received only one response some three weeks later.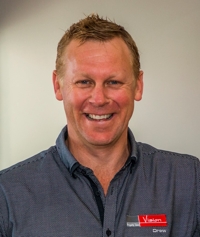 Drew Vines
"We met Alex from Vision when we were wanting to sell my mom's house. Alex was there with enthusiasm and kind words. Choosing to be available over Christmas with daily updates to my husband and myself. We were so impressed with Alex, his concern for us, and his many offers for help, he made a hard time for us easier. The house sold very quickly, thanks to Alex and the team at Vision Property Sales."
from: Mr & Mrs T Huthnance
Alex Douglass
"Brad's local background and market knowledge were invaluable and helped us through our sale very quickly. His support and connection with us made for a very personal communication which was much appreciated. We feel being an independent agency made all the difference from a multi-national agency, giving one-on-one service of the highest calibre."
from: Bruce & Jill Hankins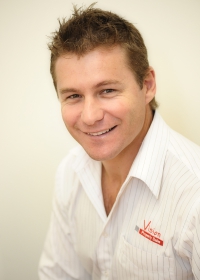 Brad Vines
"I found Alex to be a very professional and credible agent who was very easy to deal with. Nothing was ever to much trouble as Alex was very prompt and very approachable and I had constant communication with Alex throughout the whole sales process. I would have no hesitation in recommending Alex Douglass and the whole team at Vision Property Sales if you are considering selling your home."
Alex Douglass
"I would like to thank Drew Vines for all his work in helping me find my first house and guiding me though the process of securing it as my own. Drew has been extremely helpful and patient with me throughout the whole experience, as much of this was new to me. I could not speak highly enough of him as he was always contactable and willing to go the extra mile for me. Overall it has been an extremely positive experience dealing with Drew and The Vision Property Sales team and I would not hesitate to recommend him to others looking to use his services." Kind regards, Alex Hatzistavrou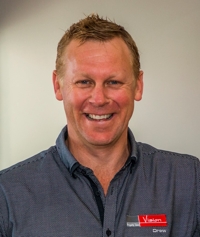 Drew Vines
"We recently bought a property through Vision Property Sales and had excellent service with Drew Vines and the team. The staff were very caring, helpful and not pushy at all. Would highly recommend to anyone buying or selling." Lauren Kelsall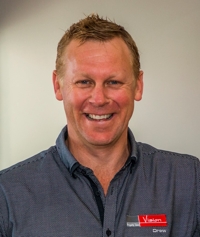 Drew Vines
"We love our new home. Its just perfect and exactly what we asked you to find. You and your team kept the whole process of finding the right property, at the right price, in the right location super fun and easy for us. Thank you for all your help in making our dream of a seachange a reality." P and A Millican
from: Pam and Ady Millican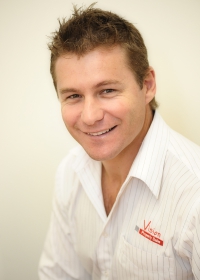 Brad Vines
"After having Brad out to appraise our house we were both very confident with leaving our home in Brad's good hands. Brad's enthusiastic approach had a buyer for our home within the first week and we were ecstatic with the outcome. Brad achieved above our expectations and further more, found us the beautiful home we live in today" J and J Stearn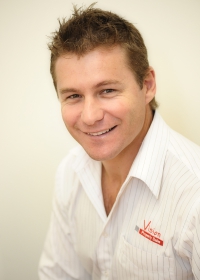 Brad Vines
"Friends told us to go and see Brad Vines from Vision Property Sales when we first arrived in Woolgoolga, as they had found this agency to be the best in town. We found that Brad was helpful and friendly and listened to what we wanted and needed in a house. We were impressed with the way Brad listened to us and assisted with the small details of moving. We would recommend Brad and Vision Property Sales to anyone looking to purchase in the area". A & A Pickett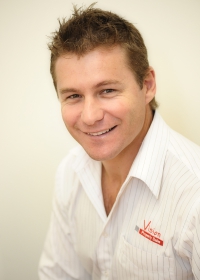 Brad Vines
"As a buyer there are a lot of unknowns. When trying to find the right house I had spoken to many agents in my quest to find 'the right one' and that's where Brad came into it. From the initial point of contact Brad knew exactly what I was looking for and searched high and low to find me the right property. All I can say is I would recommend Brad and the team to anyone looking to buy, you took the stress out of buying. Thank you" Mr & Mrs K. Curerri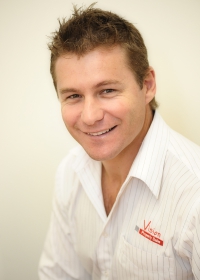 Brad Vines
My wife and I use Vision Property Sales to manage our investment property in Woolgoolga. We found Tammy to be very professional and knowledgeable with all aspects of the management process. Everything was done quickly and very thoroughly and with no stress to us or our tenants. We would recommend Vision Property Sales to any prospective landlord or even if you are looking to purchase a home.
from: Andrew & Mel Bartha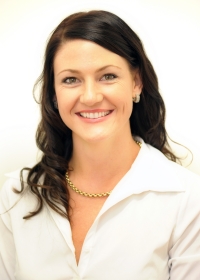 Tammy Vines
Jennie and I have been very happy with Tammy Locke of 'Vision Property Sales' who is managing the rental of our property in Woolgoolga. She has been very professional and personal, making sure all bases are covered. From property inspection and report to rental income statements, we have not had a single problem to date. As we lead fairly busy lives, it is great knowing that our rental property is being managed exceptionally well. I fully recommend Tammy and Brad at 'Vision' to any prospective landlords."
from: Peter & Jennie Ainsworth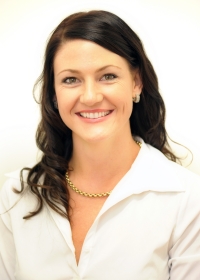 Tammy Vines
The Property Management Team at Vision Property Sales, have been managing our Property on the Northern Beaches for 4 years. During that time we have had 2 great tenants. The first Tenants reluctantly left due to job relocation after 2 years. The 2nd are still there. This is a testament to their skills in acquiring the best possible tenants as well as obtaining market rents. We get written reports with photos every 3 months, which means we are always aware of any issues before they become major concerns. They probably are alone in providing this level of service. They are proactive in advising when leases are coming up for renewal and when they believe market rents have increased. We are always asked for instructions before any action is taken or work done. We have no hesitation in recommending the Property Management Team at Vision Property Sales to any Landlord wanting a reliable, proactive, and trustworthy agency to look after their property.
from: Chris & Rachel Oddy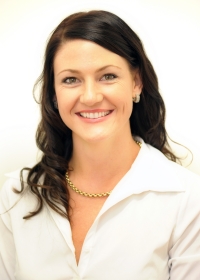 Tammy Vines